Founded in March 2018, Meute Monde is a non for profit dedicated to innovation in the performing arts. Its mission is to facilitate access to live arts for the whole family. Indeed, Meute Monde stimulates children's imagination with its shows, wanderings and interactive workshops, allowing them to unite their creative spirit with peace, tolerance and great fun!
Meute Monde tours in your theatres, festivals, schools, daycares, libraries and even your home!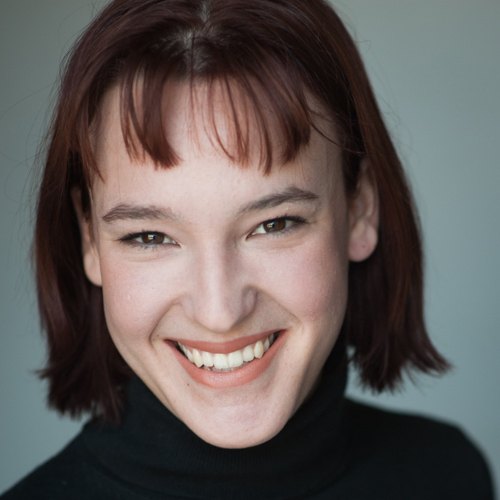 From Montreal, Joanie detains a DEC in Classical Dance (Ballet Divertimento) and an Enriched Performing Arts Diploma from the Canadian College of Performing Arts (CCPA) in Victoria, BC. Some of her favorite credits include "The Smile Club". Trip The Light Fantastic; "The Peace Dancer". Puppets For Peace; "Rocky Horror Live Show". Atomic Vaudeville; "Macbeth" & "Twelfth Night". Greater Victoria Shakespeare Festival; "Pretty Good Not Bad Productions". Broken Rhythms Victoria. Joanie has 9 years of experience teaching dance and music to kids aged between 18 months and 16 years. She adores contact with children and thrives to see them marvel every day. Through all her educational and artistic interventions, Joanie encourages personal and intuitive expression. She thus wishes to invite youngsters to discover their identity and make it shine freely.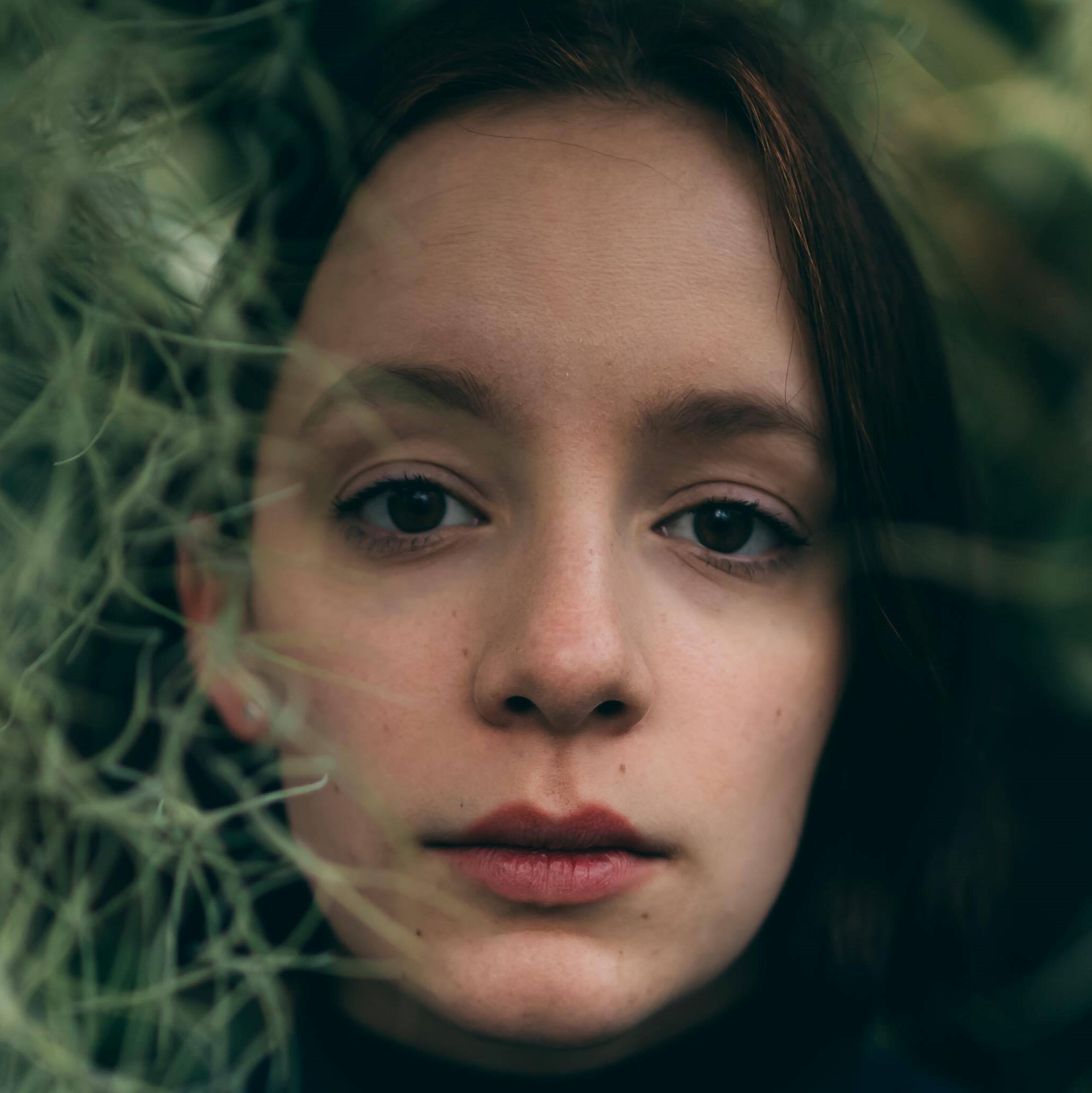 Born in Montreal (QC, Canada), Caroline Namts starts practicing rhythmic gymnastics at the age of 5. From 13 to 19 years old, she studies in classical and contemporary dance at Ballet Divertimento. During the summers of 2015 and 2016, she travels to New York (USA), to participate in the Pre-Movement Invention Project, and to Israel, to be part of the Batsheva Dance Company's Summer Intensive. In fall 2016, she gets accepted into the second year of the professional program at the Contemporary Dance School of Montreal. For 2 years, she trains and dances with renowned teachers and choreographers such as Sophie Corriveau, Marc Boivin, Jacques Poulin-Denis, Helen Simard and Manuel Roque. Since her graduation in 2018, Caroline had the opportunity to work with the choreographers Sarah Dell'Ava, Cai Glover and Nicolas Bellefleur. At the same time, she teaches contemporary and classical dance at Ballet Divertimento and Ballet Coppélia. During summer 2019, she has the chance to dance under the direction of François Girard and Carolyn Choa in the production of the Flying Dutchman by the Quebec Opera. Caroline is blessed to join Meute Monde and unite her love for dance and her pleasure in working with children.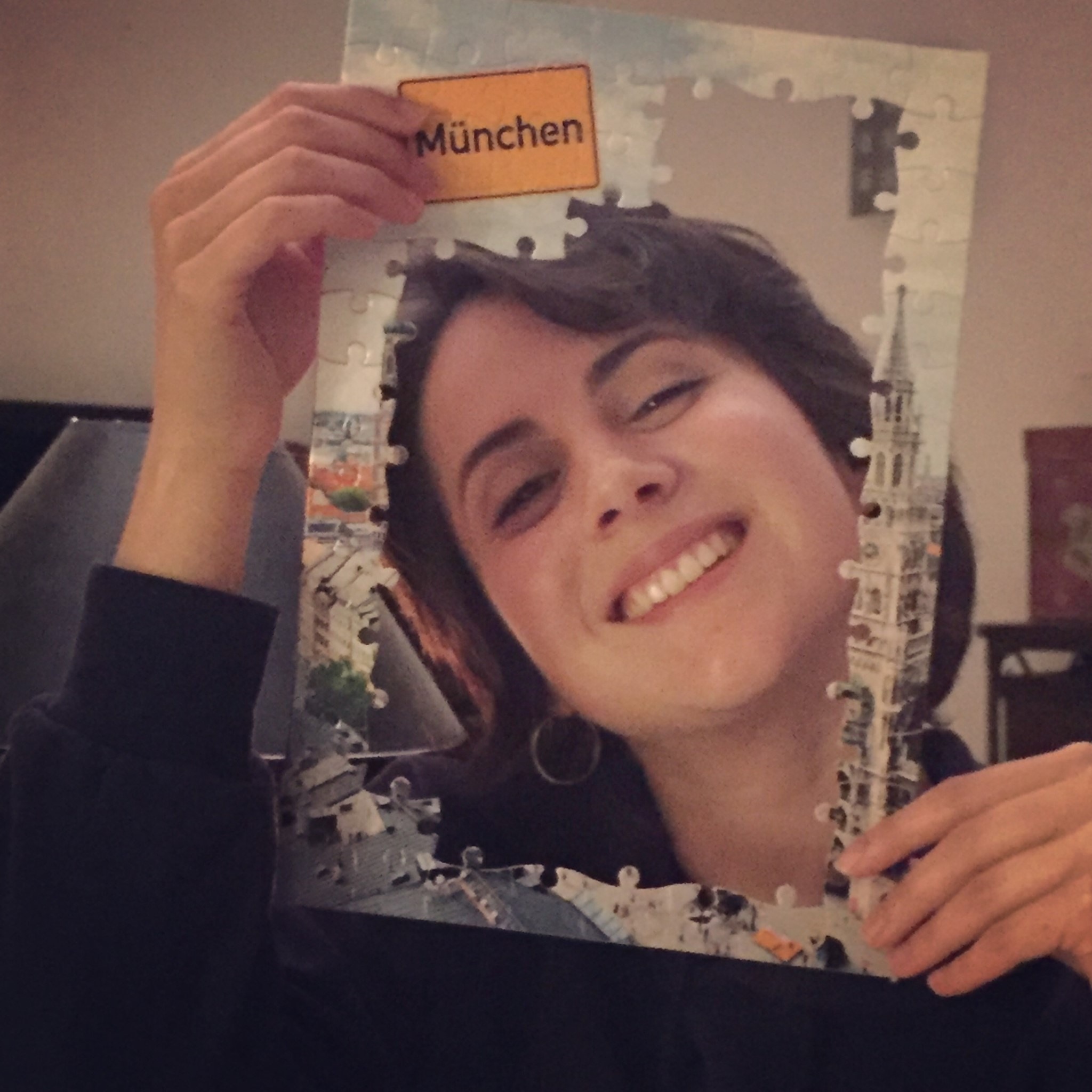 Virginie vibrates somewhere between literature, theater, dance and music. She has been part of the Meute Monde family since 2018. In addition, Virginie specializes in writing original musicals in French and English as part of the CMTWC (Canadian Musical Theatre Writers Collective), an organization for which she taught the very first francophone component of the workshop in collaboration with author and composer Jonathan Monro. In May 2022, she was part of the first edition of the International Musical Theatre Directing Academy in Nîmes. Comfortable in both English and French, she frequently collaborates with bilingual and English-speaking companies in Montreal such as Tableau d'Hôte, Infinitheatre and Youtheatre. NOLI, her first play as an author will be presented at the intimate Prospero Theatre in November 2022.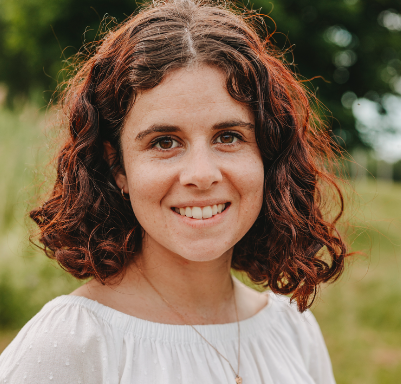 Camélia Letendre is an artist and teacher. After obtaining a DEC in dance and an AEC in dance teaching at the Cégep de Drummondville, she moved to the big city and began to share her love of dance with children and adults in various dance schools. Sensitive to differences, she also studied special education at the University of Montreal and continued her dance training at the Big Bang training program. For the past few years, Camélia has danced in various creative projects for artists such as Théâtre Baobab, Propulse Danse, Tout feu tout flamme and Noël Vézina. She enthusiastically joined Meute Monde in the spring of 2022. She enjoys animating the different characters and getting the children involved!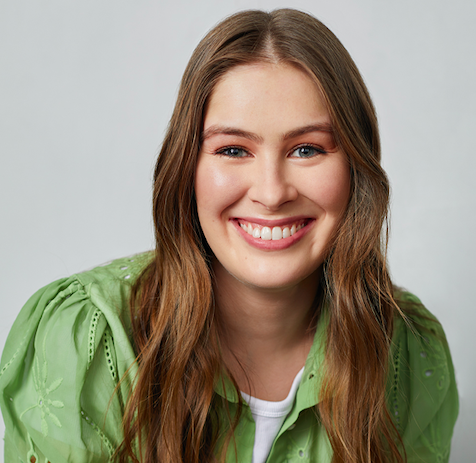 A 2021 graduate of the École Supérieure de Théâtre de l'UQÀM, Jacinthe Bellemare is a creative artist who likes to dabble in everything. Having distinguished herself in movement during her training, she is among the cast of Generative Chorus, an improvised movement laboratory whose goal is to determine if artificial intelligence can experience a sense of connection similar to humans (broadcast in 2023). Since 2022, she has been directing Please Kill Me (working title), a multidisciplinary piece inspired by the opera Carmen, which proposes a new approach to the story of Carmen based on a lucid feminism and a frank social critique. In this production, for which she has already received financial assistance from the CALQ, she works as a performer, creator and director. Very interested in psychology, she began working as an assistant director in 2022 on Un jour j'irai 6 pieds sous terre, a research project on the effects of solitude. In 2022, she proudly joined the youth theater company Meute Monde, in which she played Catherine in the 2023 edition of À Chacun sa Chanson, a puppet, song and dance show, which is very much in keeping with her luminous energy.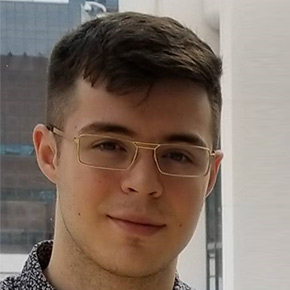 Born in Montreal, Philippe Dionne showed interest in music from a very young age. He begged his parents to enroll him in piano lessons at 4 years old and knew ever since that he needed to make music an integral part of his life. As an early teen, he traded his piano books for an electric guitar and began playing and singing in rock bands. Eventually, his passion guides him towards the vast, explorative, and wonderful world of computerized music production. Since 2016, Philippe studies music theory and music technology at McGill University. He loves to compose in a variety of styles and for different events. He is still hungry for learning and is enthusiastic to join Meute Monde to share his music knowledge and passion for Hip Hop culture with young Quebecers.
Plume is now 6 years old, it is time for him to retire. We thank him for his great work as he continues to inspire our team!
Traditionally herding dogs, the Great Pyrenees Mountain Dog is sought today for zoo therapy and rescue work. Plume has an exceptional sensibility and loves to accompany humans in their emotions whether they be happy or sad ones. He easily and politely establishes contact with people in such a way to avoid scaring anyone. Alike all dogs, Plume is a sentient being, which helps us open our audience's eyes to emotional intelligence and awareness. By studying his obvious understanding of our feelings, children contemplate healthier social interactions and learn how to respect their comrades.
Naturally, Plume radiates love and peacefulness. He facilitates dialogue with young audiences since he grabs their attention much more efficiently than all the greatest actors of this world!